Dear All,
There were concerns raised about meeting the IMT-2020 requirements related to device density.
While we will need some time to a proper analysis that is suitable for publishing in the description and compliance templates, let me attempt
We need to consider
Again, let us look at exactly what the requirements are (Source: "Guidelines for evaluation of radio interface technologies for IMT-2020" (Doc. 5/57)) when evaluating the Connection Density.
First note that these requirements are for the massive Machine Type Communication (mMTC) usage scenario.
It will be simulated for an Urban Macro deployment (i.e. Dense Deployments)
There are two configurations for this test scenario and we have to choose one that we would like for this test with the 802.11 system
The traffic models for both the configurations are however identical and it is provided below, for your convenience.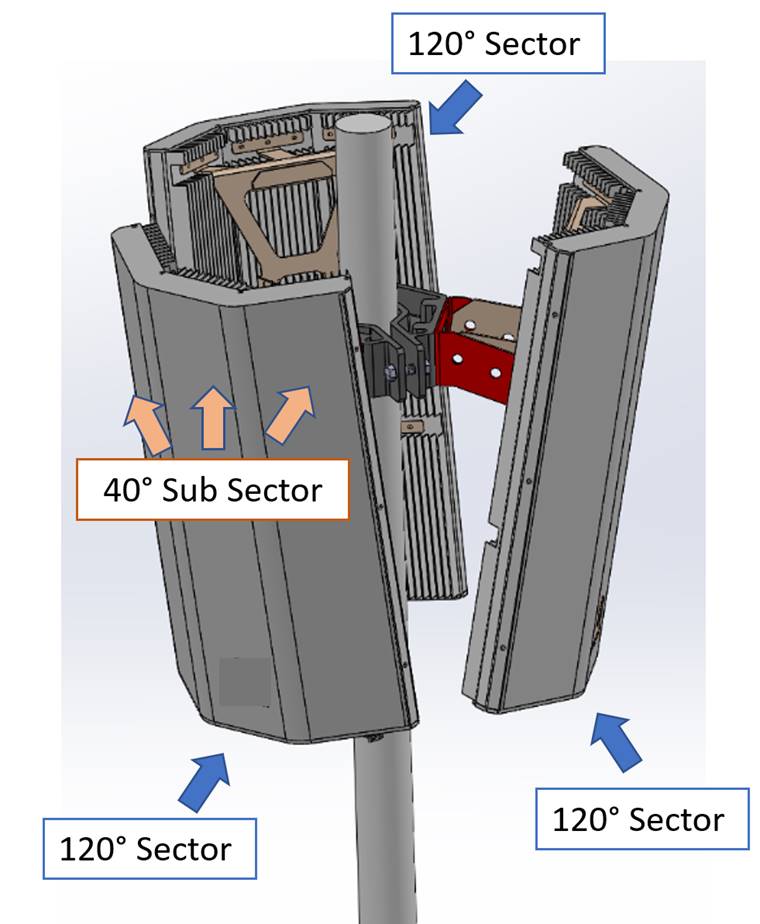 The figure further shows sub-sectorization as well. For each subsector, there could be multiple APs operating at 20 MHz channel bandwidth
11ax further supports OFDMA using which a resource block with a smaller bandwidth can be allocated to a user.
So, you can have multiple Base stations per Square kilometer (recall that the environment is Dense Urban), multiple scetors for each Base Station site, multiple sub-sectors within each sector, multiple APs serving a single sub sector and each AP utilizing OFDMA to serve many users.
We will have to do a much more rigorous analysis/simulations using the simulation parameters identified in the various documents. I am merely trying to sketch the direction in which we can think.
Thanks and Kind Regards
Rakesh