Dear IEEE P802.3cx participants,
The attached updated proposed comment resolutions has been posted on our web site and will be the input for this week's Task Force meeting. You can see the specific changes in the revision below.
Best regards,
Steve Gorshe
Chair – IEEE P802.3cx ITSA Task Force
EXTERNAL EMAIL: Do not click links or open attachments unless you know the content is safe
#554 was revised as follows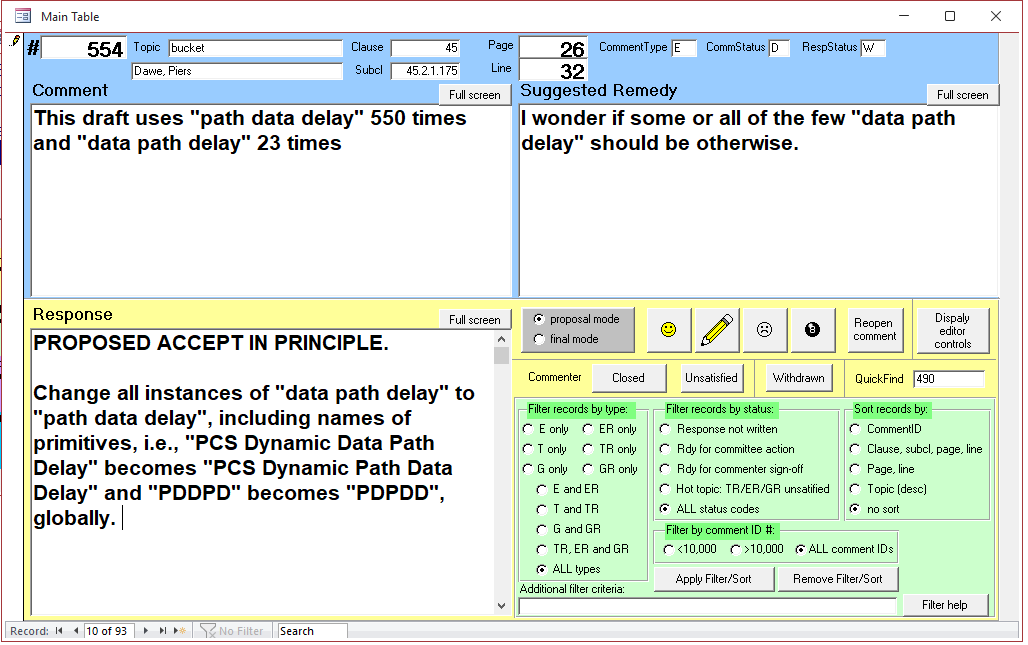 Comment #475 was revised as follows, pointing it to #554.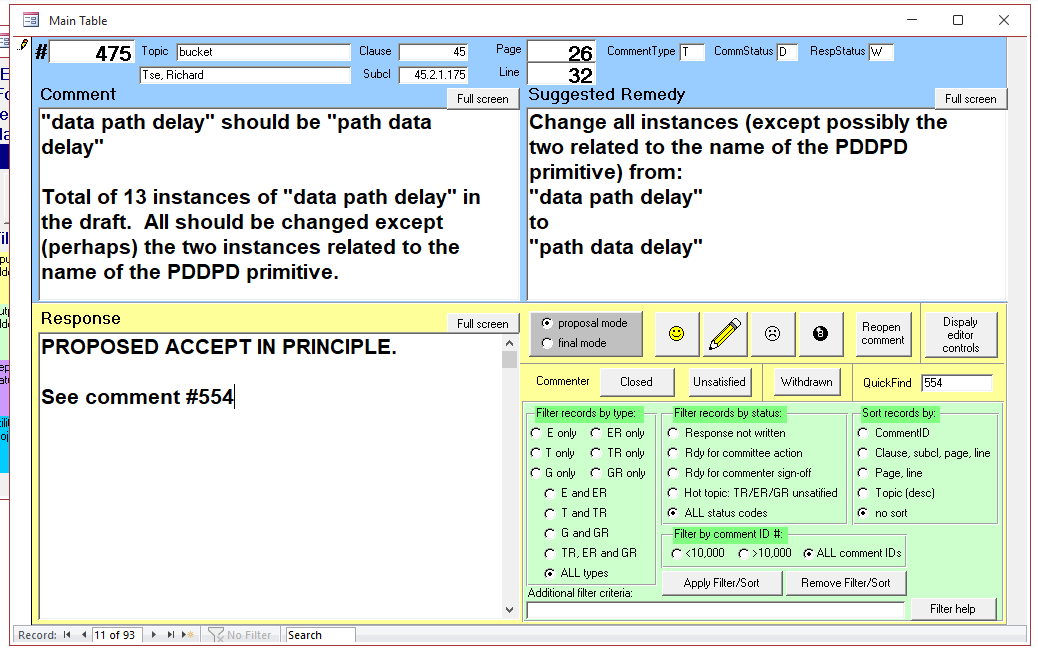 Steve, can you repost and send notification to reflector about the posted proposed responses?
Regards


Marek Hajduczenia, PhD
Network Architect, Distinguished Engineer (MTD), Advanced Commercial Engineering
Office +X-XXX-XXXX-XXXX, Cell +X-XXX-XXX-XXXX
14810 Grasslands Dr | Englewood, CO 80112
---
To unsubscribe from the STDS-802-3-ITSA list, click the following link: https://listserv.ieee.org/cgi-bin/wa?SUBED1=STDS-802-3-ITSA&A=1
To unsubscribe from the STDS-802-3-ITSA list, click the following link: https://listserv.ieee.org/cgi-bin/wa?SUBED1=STDS-802-3-ITSA&A=1